______________________________
Our quality system controls each process in Embutidos Santa Cruz in order to achieve the highest quality in our products, customer service and customer satisfaction, as well as striving to improve daily.
Embutidos Santa Cruz de Montes has a quality certificate according to the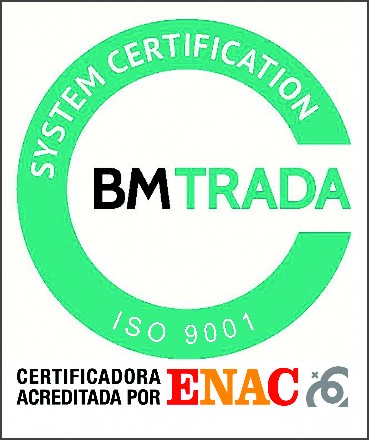 We are members of two product control boards, those of "Botillo del Bierzo" and "Cecina de León". Our products, which have the control board guarantee label, are subjected to exhaustive controls to ensure their traceability and quality.
P.G.I. CECINA DE LEÓN DRIED BEEF
Cecina de León dried beef, the best dried beef with guaranteed quality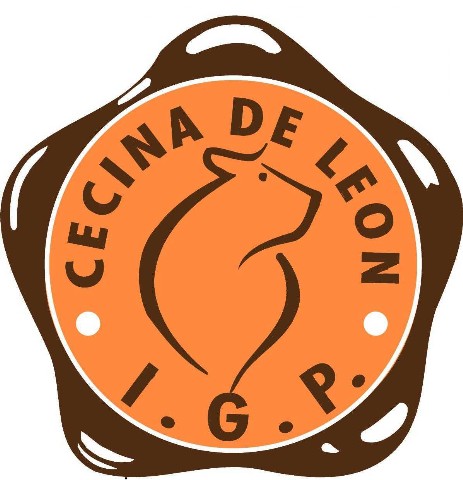 P.G.I. BOTILLO DEL BIERZO
The "Botillo" is the most special product in El Bierzo. For many centuries it has been the most famous dish in our local cuisine, and the main course in all our celebrations, especially in winter. It is an emblematic meat product which forms part of our cultural heritage handed down from our ancestors.
.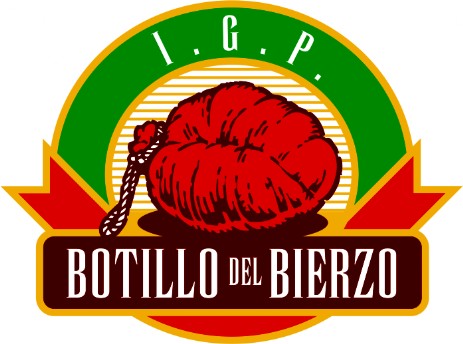 Think of a place with thousands of unique, authentic an special flavours which share the same origin; a heart full of innovation and a care for detail, which offers you a total guarantee. Think of a place full of castles, places, towers, charming towns and magical national parks which speak to us of tradition and history. All this awaits you in the region of Castilla-León, and at its heart…"Tierra de Sabor", with our botillo and dried beef as a part of this brand.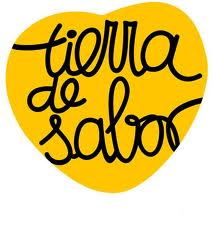 Embutidos Santa Cruz de Montes and its management team give the greatest importance to their quality system as a way of organizing company operations, based on the quality of their products, customer satisfaction and a continual improvement in efficiency.